This post first appeared on Kristen Welch's blog after she visited a Fair Trade Friday group in Kenya.
On my last day in Kenya, I knew where I had to spend it. It was the only place I could end this emotionally draining trip. Sometimes it's hard to find hope in an ocean of despair.
But when I walked through the door, I barely recognized the women.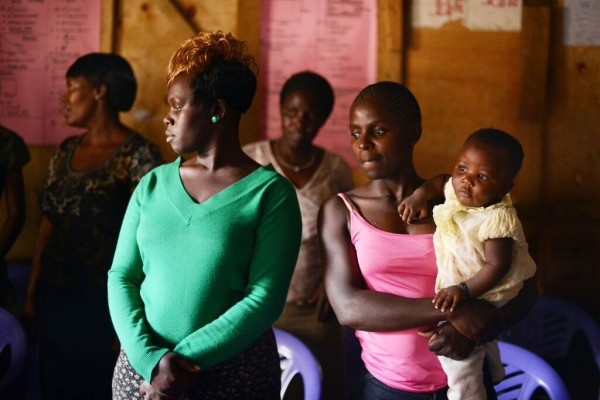 It had been less than a year since I'd visited this group in the slum when poverty was still dictating their future. They had named themselves Have Hope and that's exactly what they needed. Hope.

So standing in the doorway 11 months later, the bright smiles and colorful clothes made me squint. They were the result of a joy makeover and the hope was blinding.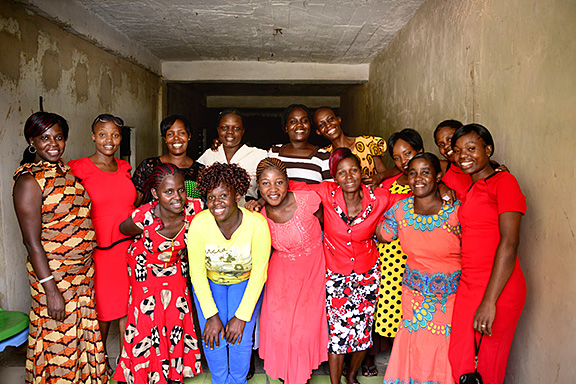 These ladies have been meeting together for encouragement and Bible Study since we started Mercy House in 2010, but have only been a Fair Trade Friday group for a year.  The result of having steady income is stunning. Not only are they able to feed their kids and send them to school, they are moving out of the slum, starting businesses and leading their community.
As I looked at these working class women, I couldn't stop the tears. As I stood before them, I'm not going to lie, I cried ugly thinking about how far they have come. The hope in that room (that they rent together every Saturday) gave me hope.
I couldn't help but be encouraged thinking about the street moms and their crude existence as a Before picture. "You are our After," I choked out, tears streaming.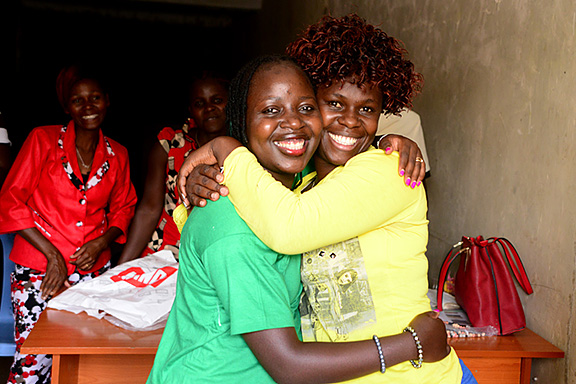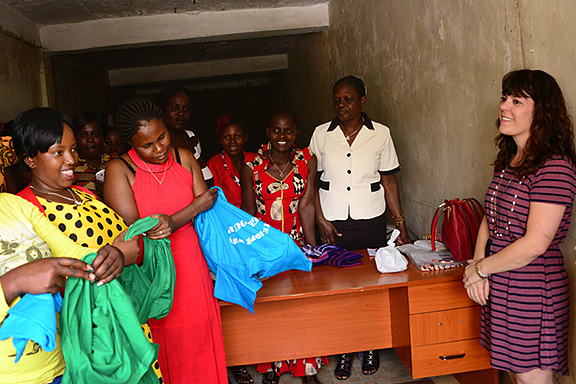 These two women are mother and daughter and they now own their own hair salon. They started it with money they earned making bracelets. Bracelets really can change the world.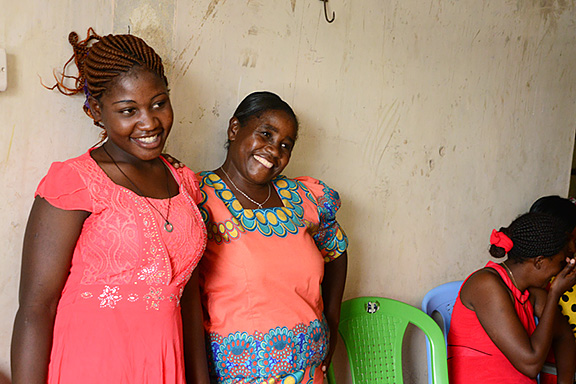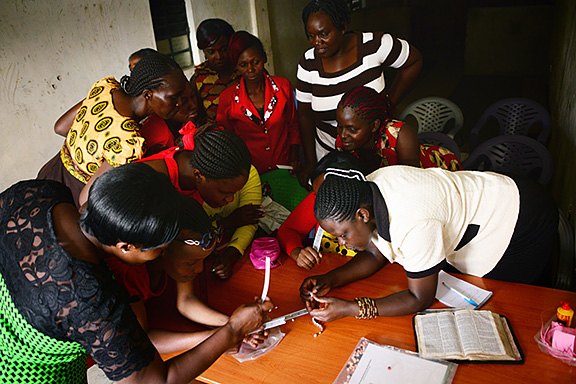 These women aren't just artisans. They are entrepreneurs. They have formed a Merry-Go-Round (Women's Savings Club) with the money they make from Fair Trade Friday, where they contribute weekly and share the investment.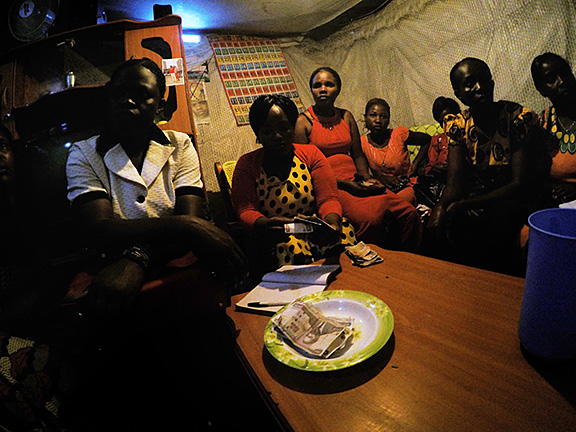 And this week, the group bought a motorcycle to start their own taxi business.
I think I need to say that again–this week, the group bought a motorcycle to start their own taxi business. Their bold initiative reminded me that women in poverty don't want a handout, they want a job. It's the kind of empowerment that leaves you speechless.
Fair Trade Friday isn't about getting cute stuff in the mail–although yes, you do. It's about finding a way to provide work in Jesus' name to women who deserve dignity and opportunity.
In the coming months, we will be launching a brand new product created by these amazing women…I can't wait to share it with you. But today, we have have 110 spots open in our Bracelet of the Month Club ($13.99) and 90 in our Earring of the Month Club. ($11.99). Have Hope is just one of over 35 groups we are providing work for and for less than .50 a day, you can become a part of this powerful story.
It's a beautiful way to change the world
and bring hope to all of us.